Chevrolet - TRAX UNLOCK THE CITY
In collaboration with Commonwealth//McCann Bangkok and Airbag, Rogues Gallery was the technical lead in producing an award-winning Live Stream event in Indonesia. Designing the blue-print, live stream architecture as well as hands-on-the-ground Content Jedi team to deliver one of the largest live streaming events in motor vehicle history. What more can we say... watch the case study video!
And that's not all... our video editing ninjas took the lead on all post-production including the television commercials and digital content.
Miss World Australia - runway highlights & 2016 campaign videos
The Rogues Gallery video team captured all of the action from the Ozwear Ugg runway show, featuring the Miss World Australia 2016 entrants showcasing the new and existing designer range. We also caught up with the winner, Madeline Cowe for a campaign shoot on the streets of Sydney.
Vision Critical - Customer Stories
Vision Critical, a world-leading customer insights company, required proof points from its customers to help tell their story. Rogues Gallery's post production gurus have crafted a series of cutting-edge customer videos. From paper edit to sound mixing and After Effects graphics, we delivered high-quality content that allows Vision Critical's story to be digitised and amplified.
See the ongoing series at Vision Critical's YouTube page.
Harley-Davidson - Event Series
Working with the world's most iconic motorcycle brand, our brief was twofold - create excitement on the Harley-Davidson stand at the 2014 Sydney Motorcycle and Scooter Show, and bring the hype to a national audience who couldn't attend the event.
The trick? We had to turn around these edits within 4 hours of the event's doors shutting. Our content ninjas went to work and produced a two-part series of killer content, featuring exclusive interviews with Channel 7 presenter James Tobin, surfing legend Layne Beachley, and adventure motorcyclist Charley Boorman. We also created Social Cutdowns to reuse the content and extend its effectiveness.
KATIES - NEW SEASON LAUNCH
We partnered with Katies to bring above-the-line marketing material to life, based on proof points surrounding higher customer conversion rates when viewing a product demo video versus still shots. The Denim Series is one of many we created to drive Katies into the hearts and minds of their digital customers.
Check out more of our work on Katies YouTube channel.
Kudos - Animation
With our digital partner Bambu Digital, we created Kudos as part of the People Prophet suite of HR tools. Kudos lets anyone give instant recognition, send and receive meaningful feedback, communicate with each other and aim for a place on a virtual leaderboard.
Working with the brand owners, we wrote a script, organised voiceover recording, and created a bespoke illustrated animation that complemented the existing brand guidelines and amplified the message.
BLACKBERRY - TESTIMONIAL
Rogues Gallery's run-and-gun production team was on location filming the Australian Safety Transport Bureau (ATSB) in Canberra. The customer content was created for Blackberry's show at the Gartner Symposium Expo.
Bayer animal health - Event highlights & Customer Stories
Using the Farm Advisor platform, our team identified and determined priorities in content creation, working from end to end in the video production process.
Our turn-key approach continued as we identified new content opportunities, like the Dubbo National Sheep Show, Beef Week, and Equitana. We promoted a journalistic approach for Farm Advisor videos, on topics like innovative small businesses and common agriculture issues.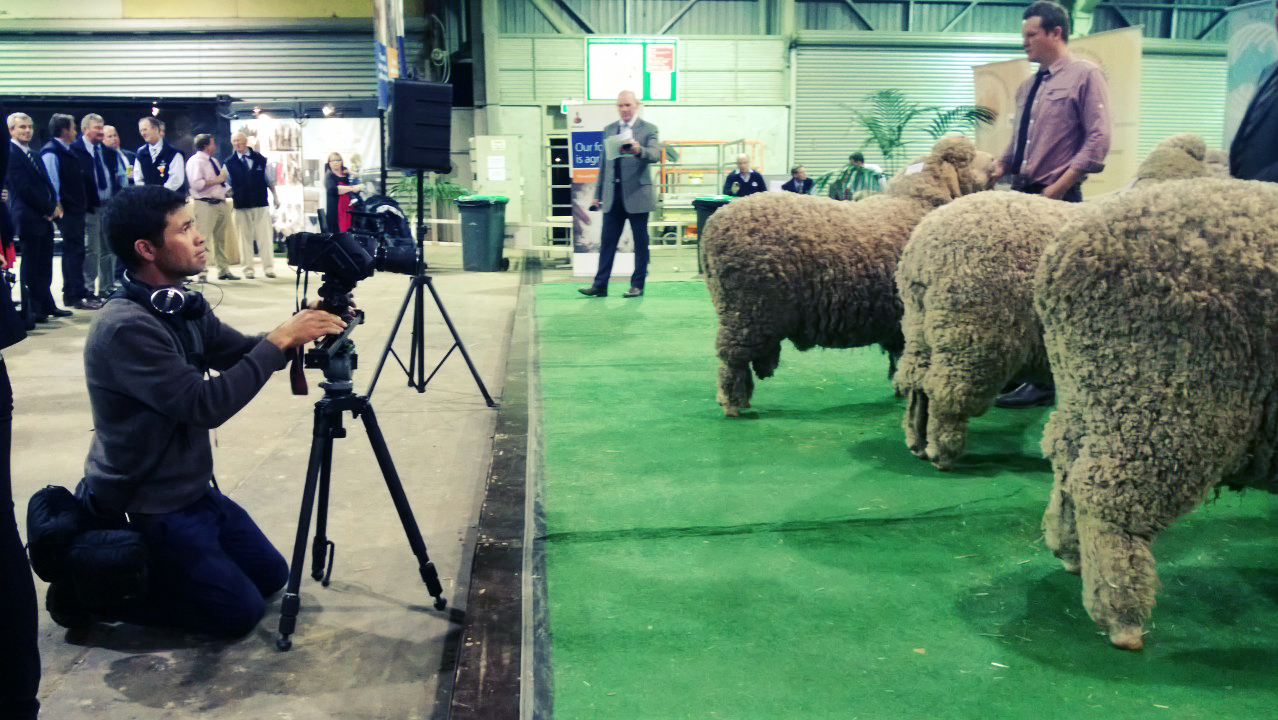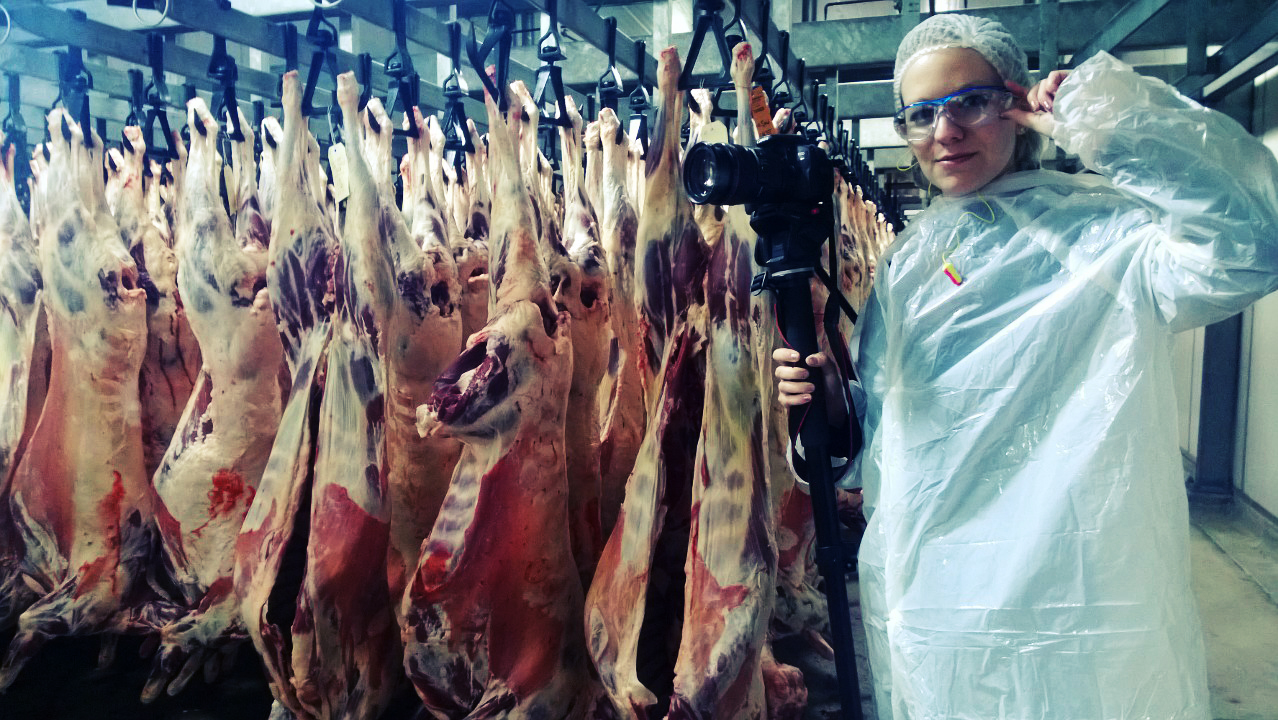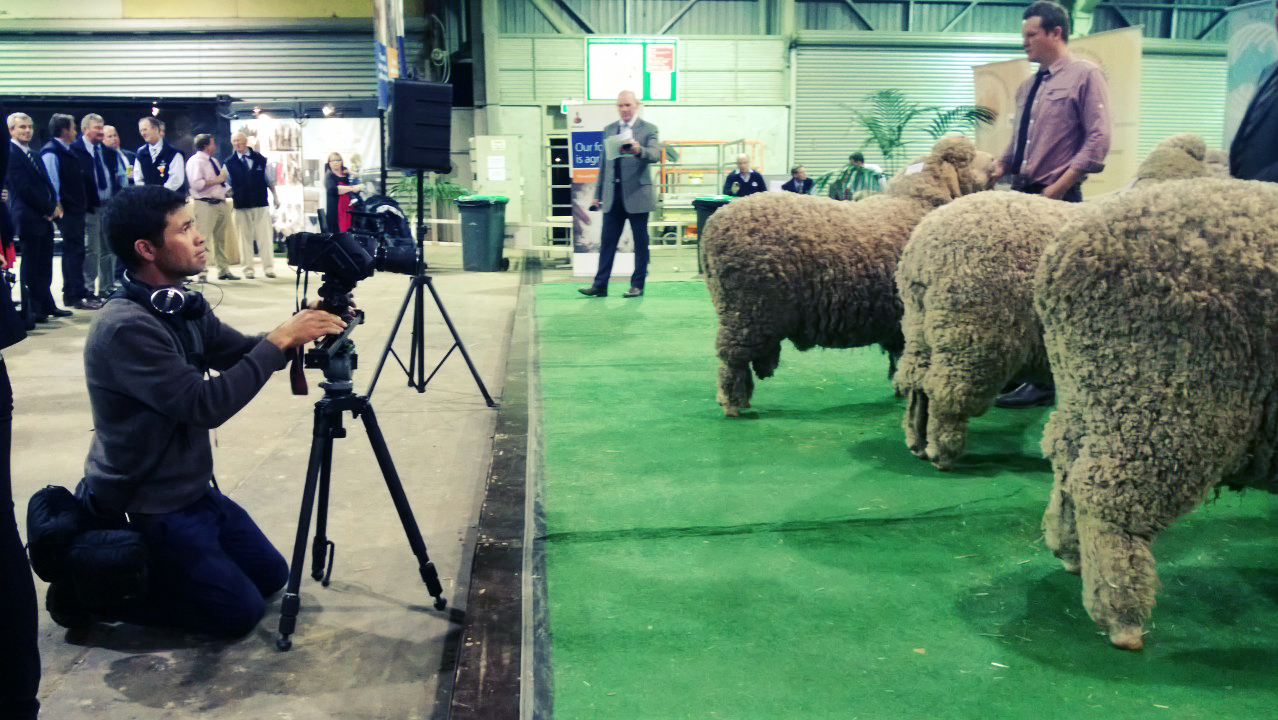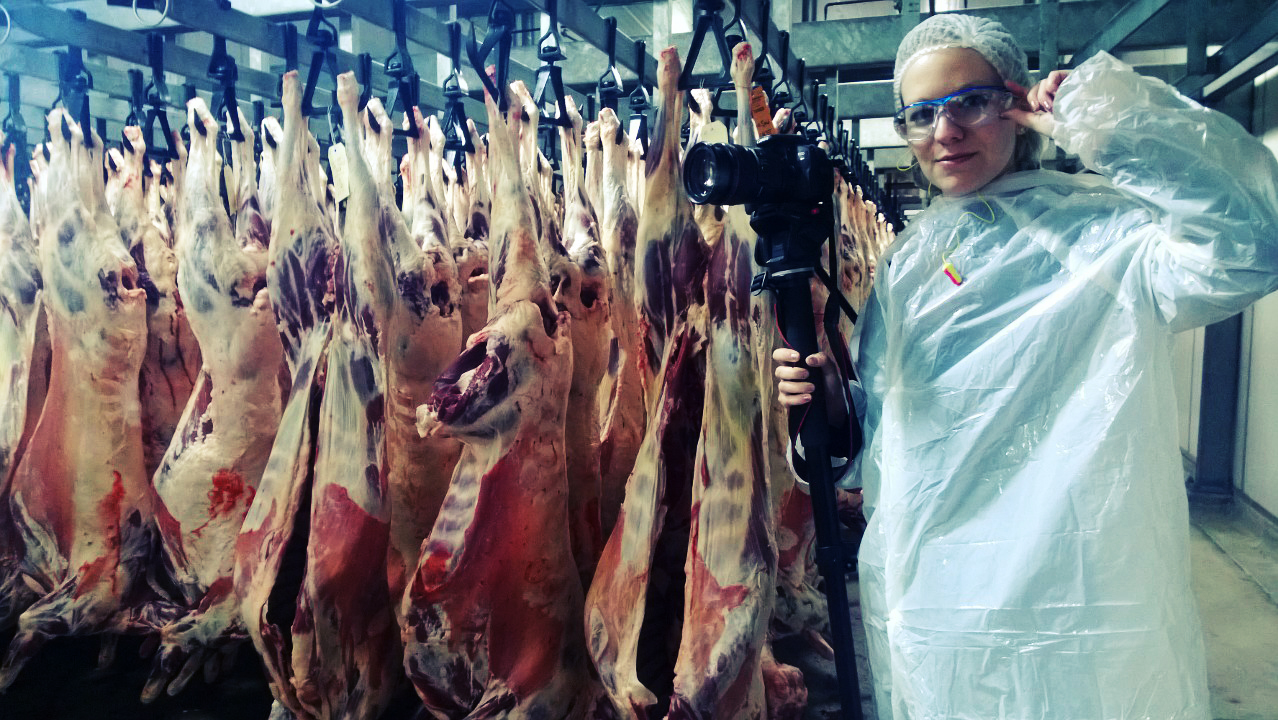 TAB SportS - ANIMation
Rogues Gallery animated a fun-fact animation for the kick-off of the AFL season. We adapted the creative to be reused and amplified across TAB Sports social channels.