Our turn-key approach to creating a meaningful engagement strategy results in content to match your goals and your business' needs.
The Rogues Gallery team has a proven history of delivering results orientated content strategies.
8 Steps to content marketing success
Set your business goals

Audit your existing assets

Map your customers' journeys
Find the gaps to determine what you need
Brainstorm ideas that match steps 1 to 4
Create your content
Amplify and distribute to relevant channels

Monitor, optimise and repurpose your content
Focus on the message first
LIKES BY THEMSELVES ARE POINTLESS
We think you'll agree…likes by themselves are useless
Think about it: If I buy you a beer at the pub does that make us friends?
Social objects are the real currency
Communities don't form around brands; they form around social objects
"Star Wars" vs the cinema
"Cupcakes" vs the bakery.
(With exceptions, of course)
It's about finding common ground
BAYER ANIMAL HEALTH - DIGITAL TRANSFORMATION
Bayer Animal Health had a key opportunity to form a direct relationship with its agricultural customers, instead of relying on resellers. Our team utilised digital analytics tools to identify topics and determine priorities in content creation.
The results were stunning - designing and developing the Farm Advisor website, then filling it with meaningful agriculture content - reenergising the conversation between Australian agriculture producers and Bayer.
Our turn-key approach continued as we identified new content opportunities, like the Dubbo National Sheep Show, Beef Week, and Equitana. We promoted a journalistic approach for Farm Advisor videos, on topics like innovative small businesses and common agriculture issues.
VIC ROADS - DIGITAL WORKSHOP
Rogues Gallery ran a full-day digital content workshop for Vic Roads on behalf of Digital Brief with the aim of improving and assisting digital marketing plans for the upcoming year.
The workshop covered areas such as the history of content marketing, trends, persona building, customer journey mapping, message matrix creation, digital tone of voice and dynamic content criteria pillars.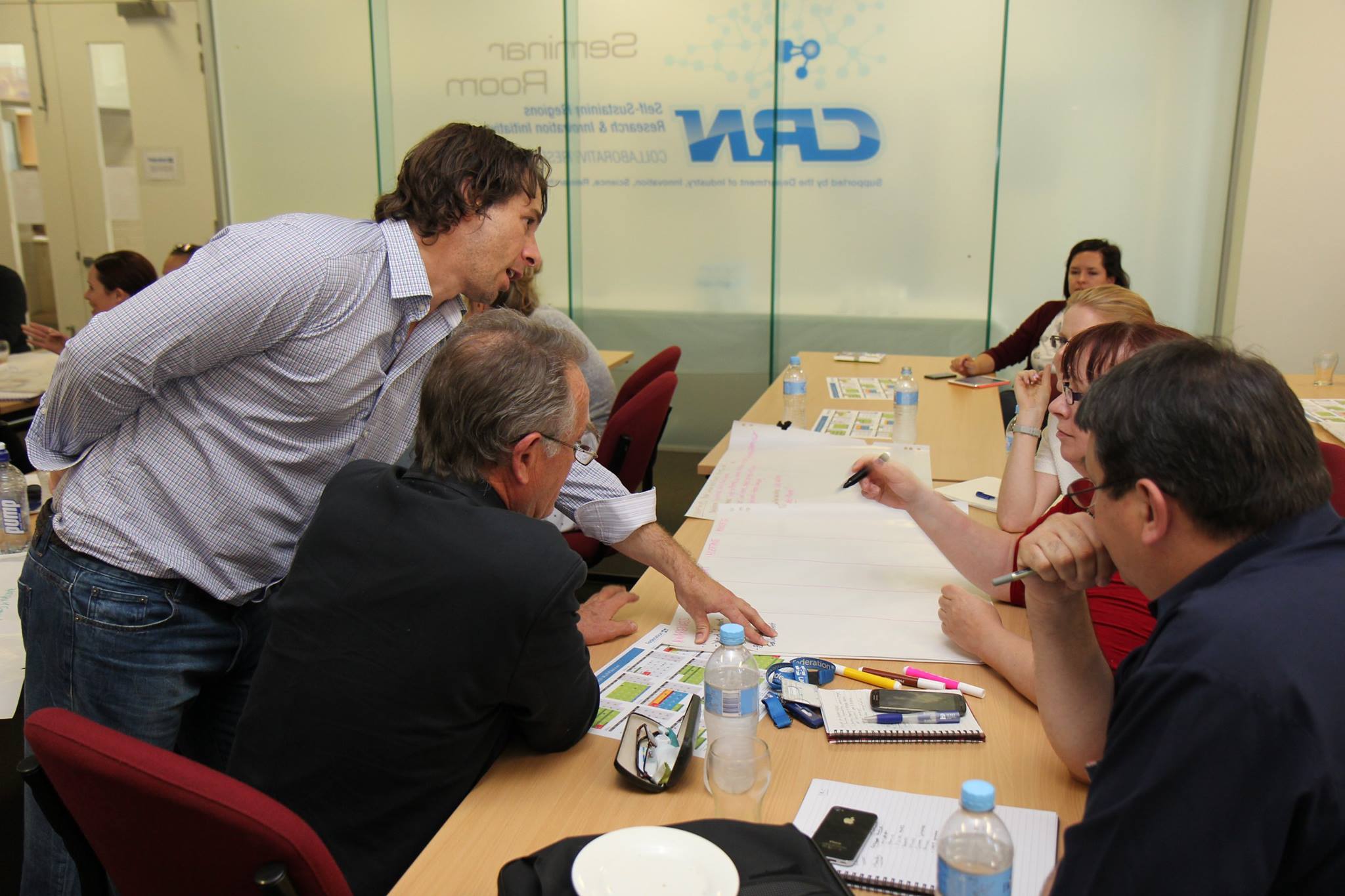 FEDERATION UNIVERSITY - STRATEGY WORKSHOP
As a relatively new organisation, FedUni aimed to educate its internal teams about the power of content and social marketing as well as develop a content plan that would engage both its prospective and current student base.
Our interactive workshop delivered a mixture of education and development enabling FedUni to walk away with a highly targeted framework to be rolled into its marketing plans for the year.
ZIP WATER - DIGITAL TRANSFORMATION
In collaboration with Bambu Digital we helped Zip Industries' through its most recent digital transformation process. Our content strategy team delivered an array of digital services from content audits and customer journey mapping, through to the design and development of an improved user experience built on the powerful Sitecore platform.
Zip Water's improved data-capturing process and technical integration within its CRM now allows for a single-customer view enabling a dynamic marketing approach to serving the right content at the right time.
HARDIE GRANT - CONTENT STRATEGY TRAINING
We ran a full day content training session applying our approach to content strategy to practical examples from brands that Hardie Grant publishes for. The day kicked off with an overview look at upcoming trends and education in the history and future of content marketing, followed by an interactive workshop where participants could apply their learnings to their day-to-day client work.